The Ultimate Staffing System
You can track your lunch delivery online, but spreadsheets and time-cards are still a thing?
Still scheduling like it's 1999?
Optimize your workday by automating daily scheduling tasks.
Give yourself time for the important things.
Staffpoint's easy-to-use color-coded system is a revolutionary and intuitive take on the work calendar.
Staffpoint can do the calling, texting, and emailing when you need to cover open assignments, cancel a shift, or remind staff of their next shift.
Staffpoint can scan your entire roster of staff, looking for the right qualifications. All you have to do is choose from the list!
Know when your staff show up and when they leave with Staffpoint's mobile check-in and check-out.
Schedulers, clients, and staff can work together using the Staffpoint mobile app and web tools.
Staffpoint can customize to fit your company's payroll and billing needs.
Import or export data between the world's leading software systems.
Hiring problem? It's actually a scheduling problem.
Constantly looking for new candidates is not the answer. You have qualified staff, you just need to make use of their skills!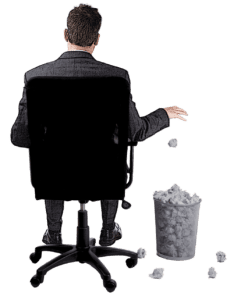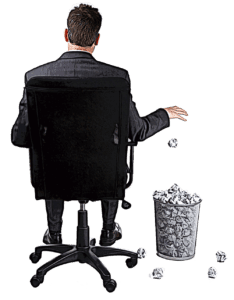 Staffpoint helps you optimize your workforce. Here's how:
Suggests the least scheduled staff for open assignments.
Reminds staff to update their availability for more hours.
Enables staff to work multiple role types.
Empowers staff to manage their schedule from anywhere.
Trusted by many to optimize their schedules