Let Staffpoint do the talking
Automatic phone, SMS and email notifications so you can do more important work.
"Working the phones" is not working for you.
Leaving the same voicemails and texts, and hoping someone will take the shift is not the best use of your time. Let Staffpoint automatically dispatch and notify your roster to get your calendar full. Your staff can even call into Staffpoint to check out their schedule and see if there's any extra work. 
A click is worth a thousand words.
Don't waste another minute calling or texting to fill holes in your calendar. Automatically contact everyone on your list the way they want to be contacted. Then, automatically send them reminders about upcoming shifts, cancellations, changed assignments and more – all logged so you can check back later.
Instantly dispatch open shifts to qualified and available staff by phone, SMS, or email.
Automatically notify staff when assignments are cancelled – never pay for forgotten reminders.
Communicate shift changes to assigned staff the minute they happen.
Quickly notify clients or managers about who you'll be sending, and they can accept or decline, after which the dispatching will then continue.
The elephant can leave the room.
Reminding Jeff about the extra shift is a thing of the past. 
Let Staffpoint remind staff of upcoming work – tomorrow or in 6 months.
Let Staffpoint remind employees that a necessary credential is about to expire.
Staffpoint always picks up the phone
Staff can view their schedule or check for available work at any time by calling the scheduling line. Staffpoint works as a 24/7 on call scheduling service.
Personnels can call in and Staffpoint will inform them of upcoming confirmed shifts.
Personnels can call in and Staffpoint will patiently read out all the assignments available for them to work.
Import or export data between the world's leading software systems.
Hiring problem? It's actually a scheduling problem.
Constantly looking for new candidates is not the answer. You have qualified staff, you just need to make use of their skills!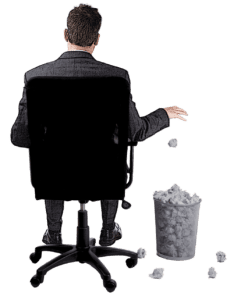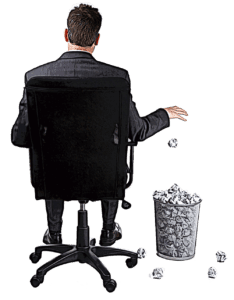 Staffpoint helps you optimize your workforce. Here's how:
Suggests the least scheduled staff for open assignments.
Reminds staff to update their availability for more hours.
Enables staff to work multiple role types.
Empowers staff to manage their schedule from anywhere.