The Calendar... Reimagined
A more demanding scheduling world, demands a better way to manage schedules.
There are many scheduling programs, but only one Staffpoint.
Sometimes it feels like the scheduling calendar was invented just after the wheel, it's been the same forever.
Most scheduling programs are just a digital version of what's hanging in the manager's office. Staffpoint works differently, instead of showing you is working this Tuesday, it shows you who can work this Tuesday. It's a big distinction and let's anyone do scheduling faster than ever without the guesswork.
Need to fill someone's shoes? Fill your boots.
The bottleneck with "doing the schedule" is it usually falls on the shoulders of one person. That person knows who can work where and when. Your entire organization has to be put on hold until the schedule comes out.
Staffpoint's color coded interface is so easy you could even have the accountant do it. (JK accountants we love you).
With rules you set in place, you can let anyone work to fill assignments and know they would work exactly how you would.
Red are open assignments, Blue are booked and Green completed. What else is there to know?
Set rules for a dozens of scenarios such as Exclusions, distance from job, rest between shifts, Overtime thresholds and more
Quickly filter your view by shifts to fill, upcoming booked waiting to check in, by personnel type, location and more
A mini Google for your schedules.
Except Staffpoint already knows the answer to your scheduling question. Click on an open assignment and Staffpoint will search your entire database of available and qualified staff and present you a list, ranked from ideal to "I'll take anyone". 
100% accuracy – no need to worry about exclusions, not being qualified, too many hours, etc. Staffpoint keeps track of everything
Ranked to perfection – have a few candidates for a shift? Staffpoint will rank them for you based on rules you set
Staffpoint will monitor  action on your schedule and change who is available in real time
Houston! We no longer have a problem.
Sometimes it seems easier to send someone to the moon then get your calendar covered. Staffpoint's unique scheduling dashboard is a new way to handle schedules that is intuitive and easy to use.
See new requests as they come and and direct them to automatically dispatch or fill manually
Copy and paste shifts you need again or reserve an employee for a shift while you try to get a hold of them
Quickly filter your view by open shifts, waiting to check in, by personnel type, location and much more.
Import or export data between the world's leading software systems.
Hiring problem? It's actually a scheduling problem.
Constantly looking for new candidates is not the answer. You have qualified staff, you just need to make use of their skills!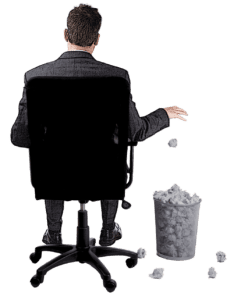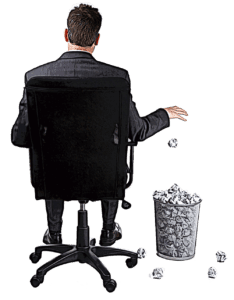 Staffpoint helps you optimize your workforce. Here's how:
Suggests the least scheduled staff for open assignments.
Reminds staff to update their availability for more hours.
Enables staff to work multiple role types.
Empowers staff to manage their schedule from anywhere.