Staffpoint for Healthcare
Workforce management for when there's no room for error.
When people are counting on care, it's not enough to use paper calendars to schedule your staff. Patients need care, regardless of sick days, vacation days and unexpected absences.
With Staffpoint's intelligent search and suggestion system, one click helps you find the healthcare worker with the right combination of experience and availability.
Know when help has arrived.
Wondering if staff have arrived on-site is an additional stressor your business doesn't need. Unexpected absences could cost your business, risk lawsuits, and cause heartache.
With Staffpoint's attendance tracking system you'll know when staff arrive, how long they stay, and when they leave. Staff can easily check in and out using the mobile app and you'll receive a notification with a timestamp and location. If you need confirmation that care has arrived, Staffpoint's mobile app becomes a virtual timesheet, allowing supervisors to provide an e-signature and date stamp.
Filling an open shift is not always simple in the healthcare industry. Different departments have different needs. There are collective bargaining agreement and overtime limits to consider. Sometimes, Jane just prefers to have a caregiver she trusts.
Staffpoint's intelligent suggestion system helps you ensure that the right people are selected for the shift. You can easily set qualification requirements and even staff preferences. Staffpoint will take your custom filters into consideration and offer you a list of personnel fit for the job.
From experience level to distance from work location, you can tell Staffpoint what qualities are important to you. With priorities set, anyone on your team can create the schedule just the way you would.
Import or export data between the world's leading software systems.
Hiring problem? It's actually a scheduling problem.
Constantly looking for new candidates is not the answer. You have qualified staff, you just need to make use of their skills!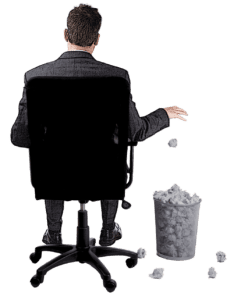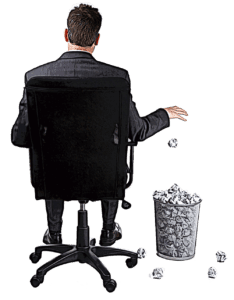 Staffpoint helps you optimize your workforce. Here's how:
Suggests the least scheduled staff for open assignments.
Reminds staff to update their availability for more hours.
Enables staff to work multiple role types.
Empowers staff to manage their schedule from anywhere.