Home care providers need a system that helps them manage their schedules and staff without excessive bloat and functionality that make more work rather than less.  
Keep track of important certifications and be notified when they're about to expire
Quickly find the healthcare worker you need with the right qualifications in one click
Automatic calculation for billing and payroll with customizable features
Know when help has arrived.
Wondering if your staff has arrived on-site is an additional stressor your business doesn't need. Unexpected absences could cost your business reputation, cause heartache, risk lawsuits and miss providing care to those that rely on it.
With Staffpoint's attendance tracking system you'll know when staff arrive, how long they stay, and when they leave. Staff can easily check in and out using the mobile app and you'll receive a notification with a timestamp and location.
Know when your health care workers are on site. With one click Staffpoint checks their location and sends you a confirmation the caregiver has arrived. 
Scheduling for the real world of home care
"Ideal" doesn't happen very much when it comes to home care. Clients have specific needs and wants and so do your staff. Getting things to align is a delicate balancing act.
With Staffpoint, you can use the tools built for home care and set recurring schedules that are dynamic and flexible. Once that is set, let Staffpoint's notification system remind staff of upcoming irregular assignments and if you need to find a replacement. Staffpoint knows exactly who the right fit would be.
Set dynamic recurring schedules that work for your clients and your staff. 
Import or export data between the world's leading software systems.
Hiring problem? It's actually a scheduling problem.
Constantly looking for new candidates is not the answer. You have qualified staff, you just need to make use of their skills!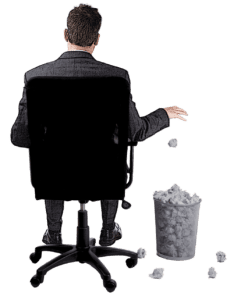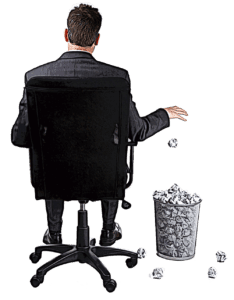 Staffpoint helps you optimize your workforce. Here's how:
Suggests the least scheduled staff for open assignments.
Reminds staff to update their availability for more hours.
Enables staff to work multiple role types.
Empowers staff to manage their schedule from anywhere.