Staffpoint for Industrial and General Labor
The industrial and general labor industry is getting ever more challenging. Stay competitive by offering flexibility and better compensation when needed, while Staffpoint keeps track of holes in your schedule and prevents cost overruns.
The Staffpoint mobile app let's staff check in and out without lining up

Customize your priority settings to offer the best staff for any scenario

Automatic notifications when a shift opens, changes or is cancelled
Let your fingers do the talking.
Manually calling and texting to fill shifts is not a good use of your team's time. Staffpoint can automate this repetitive task by instantly contacting qualified and available staff by phone, email and text.
Staffpoint won't simply call staff in alphabetical order. Our intelligent system will consider the priorities you've set to call the most qualified staff first. Want to reach out to those who have the most experience on a site? Or maybe you want to spread out the hours to keep everyone happy? Staffpoint can ensure these priorities are met to help you find the best fit.
Staffpoint will automatically call, text or email available workers to fill your orders. The dispatch dashboard will let you see all the goings on.
Real-time reminders and notifications.
Staffpoint keeps track of change. Use Staffpoint to automate reminders about schedule changes, cancellations, and extra shifts.
If you've had a client cancel on a busy day, Staffpoint makes it easy to cancel shifts and send notifications. Now, you'll never have to pay for extra hours because you forgot to tell your staff.
Reminders, changes to time and location and cancellations are sent to your staff automatically. 
Know about no-shows before your clients know that nobody showed.
It's terrible to receive angry calls from clients asking why an employee hasn't shown up for their shift. You can't explain where an employee is if you have no information.
With Staffpoint's attendance tracking system, staff can check in and out of work using the mobile app. You can easily see if staff haven't arrived and can quickly dispatch replacements.
Staffpoint can do the calling, texting, and emailing when you need to cover open assignments, cancel a shift, or remind staff of their next shift.

Import or export data between the world's leading software systems.
Hiring problem? It's actually a scheduling problem.
Constantly looking for new candidates is not the answer. You have qualified staff, you just need to make use of their skills!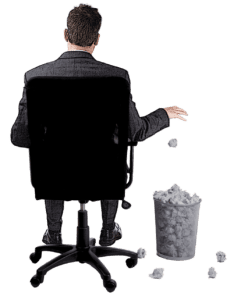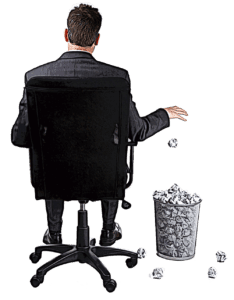 Staffpoint helps you optimize your workforce. Here's how:
Suggests the least scheduled staff for open assignments.
Reminds staff to update their availability for more hours.
Enables staff to work multiple role types.
Empowers staff to manage their schedule from anywhere.