Let Staffpoint handle the busy work. Automate repetitive tasks so that it's done right every time.
The best way to clone yourself without getting a Master's Degree.
You try your best to get the schedule right. Always reminding your staff about shift changes, and making sure payroll has the information they need. Sticky notes, memos, and handbooks are forgotten about – everyone resorts to doing it their way. It's a full time job trying to keep your team working the same way. With Staffpoint, your preferred processes and procedures are followed automatically. Set rules to fit your business needs and Staffpoint will make calculations, suggest the right staff, and notify team members when necessary.
Number crunching automation
With Staffpoint you can customize automation rules to fit your business – without having to do any math yourself.
Let employees work multiple roles, Staffpoint can track different rates for different work.
Easily add bonuses, premiums or deductions for individuals personnel or shift type.
Always get the best person for the job
A great driver may be a terrible packager. A phenomenal nurse might not be so great for admin work. Staffpoint can help you schedule based on the qualifications needed, their rank, availability, all to find the best fit for the job. 
Fairly spread out hours based on previous payroll and future scheduled shifts.
See the most qualified and available staff, without having to check schedules, qualifications, availability, preferences and more.
Keeping a tab on... well everything, actually.
As a manager or scheduler, there are so many things to track. From keeping tabs on hours to worrying about credentials that have run out; Staffpoint eyeballs it all and let's the right people know what's happening.
Which personnel are nearing OT, key staff credentials that are coming for renewal, reminding staff of extra shifts they don't normally work and letting clients know who is working tonight, Staffpoint will let those responsible know.
Get alerts when someone doesn't show up for a shift.
Let Staffpoint remind staff of that extra Sunday shift.
Automatically send reminders to staff when their Health & Safety or any other credential is running out.
Many other automatic on the fly tweaks and reminders.
Import or export data between the world's leading software systems.
Hiring problem? It's actually a scheduling problem.
Constantly looking for new candidates is not the answer. You have qualified staff, you just need to make use of their skills!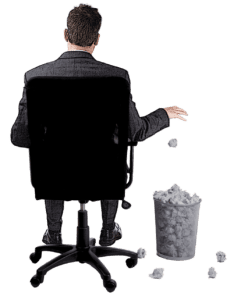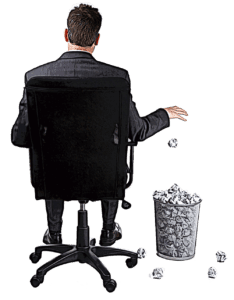 Staffpoint helps you optimize your workforce. Here's how:
Suggests the least scheduled staff for open assignments.
Reminds staff to update their availability for more hours.
Enables staff to work multiple role types.
Empowers staff to manage their schedule from anywhere.