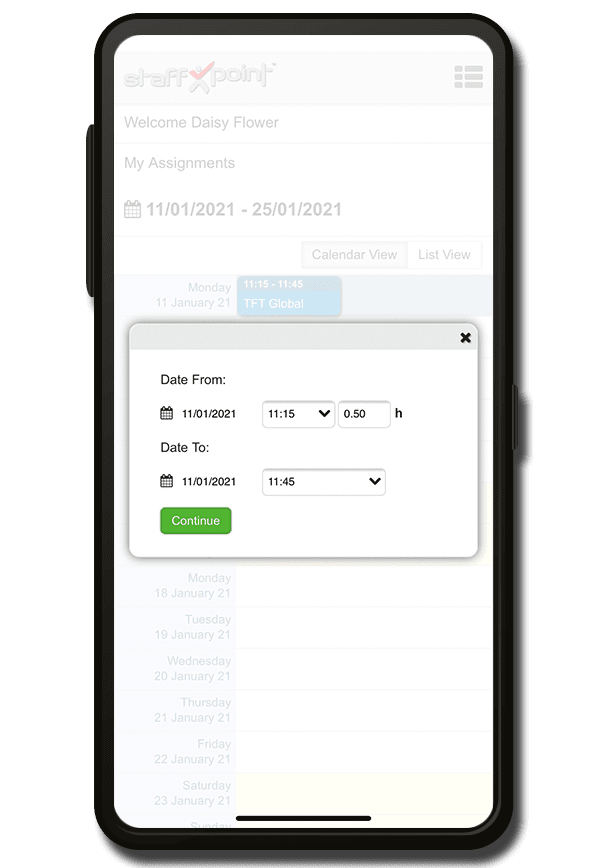 Timesheets and punch cards, plus those thumb readers that never work – are a thing of the past.
Attendance tracking that isn't a pain.
Eliminate one of the most time consuming aspects of the job: tracking who's coming and going. With one click, staff can check into work and Staffpoint will automatically alert you. When the work day is done, one tap is all you need for Staffpoint to record the time of check out. If a signature on check-out is required, supervisors can simply provide an e-signature on your staff's phone. The authorized signature – and time of check out – are recorded. Regardless of the method, hours worked are recorded and payroll is calculated.
Payroll people (and trees) rejoice!
Stop chasing staff for their timesheets. Missed signatures, illegible hours, and conflicting rows are a thing of the past. Staffpoint keeps track of total hours worked and calculates payroll everytime a shift is completed.
With the digital check-in feature, payroll is calculated using the timestamps associated with actual check-in and check-out. You can trust that payroll calculations are accurate. 
Staffpoint's check in feature lets you know in advance if your staff isn't where they should be. No more embarrassing conversations about the whereabouts of your employee. When your staff show up for work, a checkmark appears on that assignment, letting you know all is good.
Easily scan your calendar dashboard to spot shifts where staff have yet to arrive.
Get instantly notified when staff check-in, instead of hoping that they did.
It all adds up... by itself
When the shift is over, all your staff has to do is tap the check out button on the app. If you want to replicate a timesheet, switch to the sign out option and capture a digital signature.
No more lining up for punch machines or biometric readers, which in many cases, cost hundreds of hours a month. Save more time by not dealing with timesheets!
Just run the report: hours and other amounts are automatically calculated.
Ensure accuracy: know exactly when work is completed with a date stamped signature from a supervisor or a geo-location timestamp.
Import or export data between the world's leading software systems.
Hiring problem? It's actually a scheduling problem.
Constantly looking for new candidates is not the answer. You have qualified staff, you just need to make use of their skills!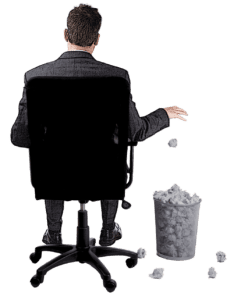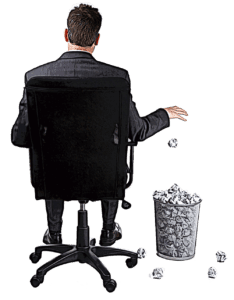 Staffpoint helps you optimize your workforce. Here's how:
Suggests the least scheduled staff for open assignments.
Reminds staff to update their availability for more hours.
Enables staff to work multiple role types.
Empowers staff to manage their schedule from anywhere.