Scheduling software to optimize your workforce.
A more demanding working world calls for a better way to manage team schedules.
Scheduling software that's more than an electronic calendar.
Staffpoint is more than a digital calendar that shows you who is already scheduled. Our AI-powered suggestion tool lists all staff members that are available and qualified to work – based on the qualifications and filters that you select. Fill gaps without the guesswork.
Employee scheduling made easier.
Staffpoint's color-coded interface and one-click staff suggestions make it easy for anyone to create the schedule the way you would.

Color codes tell you that red tabs are open shifts, blue tabs are booked shifts, and green tabs are completed shifts.
Custom rules for distance, time between shifts, and overtime thresholds tell Staffpoint who to suggest.
Filters help you see shifts that are waiting to be filled, upcoming and booked, awaiting check in, and more.
Intelligent, suggestion-based scheduling.
For each shift you need to fill, Staffpoint searches your database and presents a ranked list of available and qualified staff. You can trust that Staffpoint suggestions are:
100% accurate – no need to worry about exclusions, qualifications, or number of hours worked. Staffpoint keeps track of everything.
Ranked to perfection – have a few candidates available for a shift? Staffpoint will rank them for you based on the rules you set.
Up-to-date – Staffpoint monitors changes and updates suggestions in real-time.
Last-minute shifts to fill? No longer a problem.
Last-minute changes are easy to handle with Staffpoint's scheduling dashboard. 
See new assignments as they are requested by your clients.
Choose to fill shifts manually or automatically dispatch.
Copy and paste assignment details from week to week.
Reserve an employee for a shift while you wait for confirmation.
Let Staffpoint contact staff for you – no calling around needed.
Quickly filter by open shifts, personnel type, location, and more.
Import or export data between the world's leading software systems.
Hiring problem? It's actually a scheduling problem.
Constantly looking for new candidates is not the answer. You have qualified staff, you just need to make use of their skills!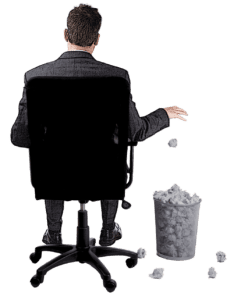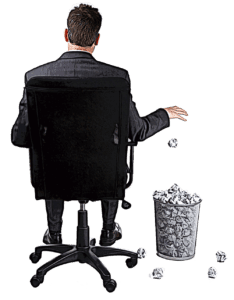 Staffpoint helps you optimize your workforce. Here's how:
Suggests the least scheduled staff for open assignments.
Reminds staff to update their availability for more hours.
Enables staff to work multiple role types.
Empowers staff to manage their schedule from anywhere.