Your number one priority - the numbers
Get the data you need – when and where you need it.
The data you need to keep scheduling.
Generate as many types of reports that will allow you to crunch numbers on payroll, billing, staff hours, and more. From KPI reports to the built-in report builder, tracking work and metrics is made easy.
Happy to report that there are many reports.
From payroll and billing to Key Performance Indicator reports, Staffpoint can show you the details you need. Your dataset is built as you schedule, ready to analyze whenever you're ready.
Payroll and Billing is easy to run and can be exported to almost any system.
KPI reports can be made to view response times, fill rates and more.
Track cancellations, availability, declines, expired credentials and more.
Make custom reports that fit your needs.
Use Staffpoint's custom report builder to make sure you can track what you care about. Add headers, set filters, and select data parameters so you only see what you need.
Save up to 200 different custom reports and run the date range when you need the data.
Use the drag and drop interface to add columns.
Add filters to limit data to certain locations, roles, and qualifications.
Save custom reports as templates to run with different dates at any time.
From payroll systems to other analytic tools, Staffpoint lets you import and export your data so that you don't have to retype a single letter or number.
Export data to dozens of payroll systems such as ADP, Ceridian, Paymate and many more.
Create files to add to Quickbooks, SAP, Microsoft Dynamics, etc…
Output industry standard files such as XLSX and CSV.
Import or export data between the world's leading software systems.
Hiring problem? It's actually a scheduling problem.
Constantly looking for new candidates is not the answer. You have qualified staff, you just need to make use of their skills!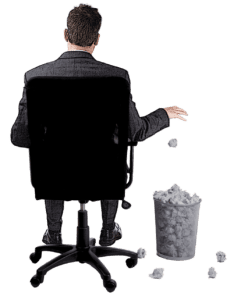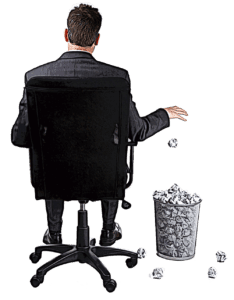 Staffpoint helps you optimize your workforce. Here's how:
Suggests the least scheduled staff for open assignments.
Reminds staff to update their availability for more hours.
Enables staff to work multiple role types.
Empowers staff to manage their schedule from anywhere.